Bring a charming and unique focal point to the heart of your home with a beautiful bespoke traditional kitchen from Ruach.
Our carefully selected classic kitchen range speaks volumes about our determination to capture the spirit or 'ruach' of your home. With a stunning variety of styles, finishes, and intricate details at your disposal, we have everything you need to create the perfect kitchen. And you can rest assured our award-winning family team are committed to helping you do just that.
At Ruach, we believe that a kitchen is more than just a place to cook. That's why we go to great lengths to infuse every design with individuality, leaving you with a space that feels uniquely yours. Furthermore, we know that once you've found your perfect kitchen, you'll want to enjoy it for years to come. That's why we've taken the time to source the highest quality products from some of the UK and Germany's leading manufacturers. Designed and crafted with meticulous attention to detail, our luxurious traditional kitchens make a superb backdrop to daily living.
Discover A Range Of Traditional Kitchen Styles
From ornate handcrafted in-frame kitchens to elegant and understated shaker designs, our traditional collection offers something to suit a range of tastes and budgets. Demonstrating a refreshing balance of simplicity and sophistication, our shaker-style kitchens combine practicality, versatility, and stylish looks.
Meanwhile, our luxurious in-frame furniture represents unparalleled craftsmanship and attention to detail, allowing you to bring a real sense of grandeur to your home. Since all our kitchens are made to order, you'll have ample opportunity to personalise your design, including choosing from an exquisite range of colours and finishes. Fusing classically inspired styling with modern functionality, our traditional kitchens make a timeless, elegant, and highly practical choice.
The Perfect Finishing Touches
As the heart of your home, a place to cook, relax, and socialise, creating the perfect kitchen involves so much more than simply selecting furniture, worktops, and appliances. From clever storage solutions and versatile seating to vibrant splashbacks and luxurious flooring, we have all the finishing touches you need to take your space to the next level.
Explore Our Collection For Yourself At Our Kent Showroom
The best way to appreciate everything our traditional kitchens have to offer is undoubtedly by experiencing them in person. It would be our pleasure to welcome you to our Westerham showroom to explore our collection and meet our brilliant team. As you browse our kitchens and try them out for yourself, their superb quality and durability will immediately become clear. Seeing our collection and extensive range of samples first-hand is a great way to find inspiration and visualise your space.
Visiting our Kent showroom also provides an excellent opportunity to meet the wonderful team behind our designs. Our friendly and knowledgeable designers would love to hear your ideas and offer their take on your project. For more information about how to find us, please click the button below.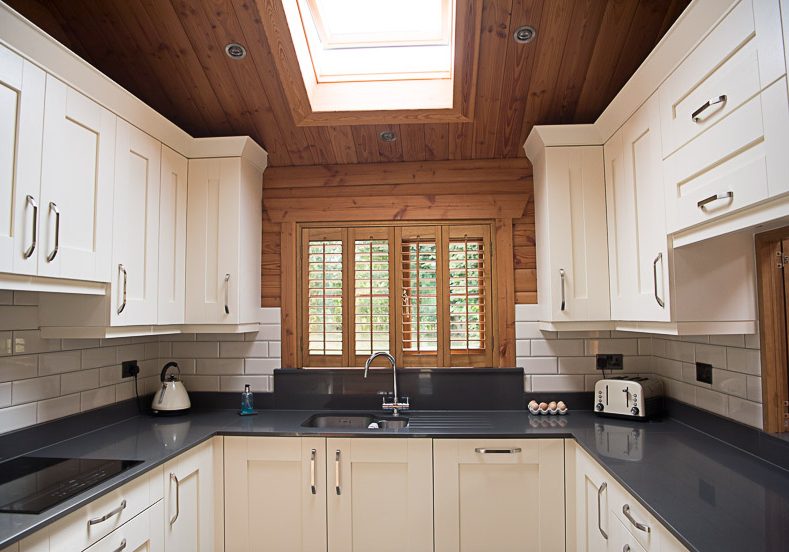 Take the first step towards discovering your perfect traditional kitchen by clicking the button below to arrange an appointment with a member of our design team.